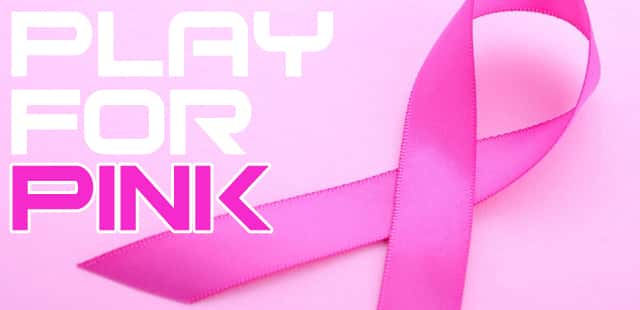 Think of your eight closest girlfriends. Statistics show that one of you will be diagnosed with breast cancer in your lifetime. So what can you do to help?
October is Breast Cancer Awareness Month, and 103.7 PLAY is partnering with Susan G. Komen Central Virginia for PLAY for PINK… a 12-hour radiothon to help create awareness and raise funds for breast cancer services, education, and research.
Between 6AM and 6PM on Friday, October 20th, make a minimum $25 donation to Susan G Komen Central Virginia and 103.7 Play will play the song* of your choice! All song requests will end at 6pm, so be sure to call and get your request in early!
Plus you can become a Partner In Pink and make a long-term commitment via monthly donations with all proceeds going directly to Susan G. Komen Central Virginia to help fight breast cancer here in Central Virginia!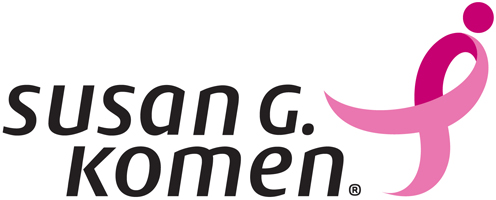 *Songs can be from any genre, but please note it must fall within FCC Guidelines and is subject to availability and discretion of WURV. Song requests will be played until 6PM so get your donations in early to make sure we can get it on air. Thanks for donating for the 103.7 Play for Pink Radiothon!
sponsored by