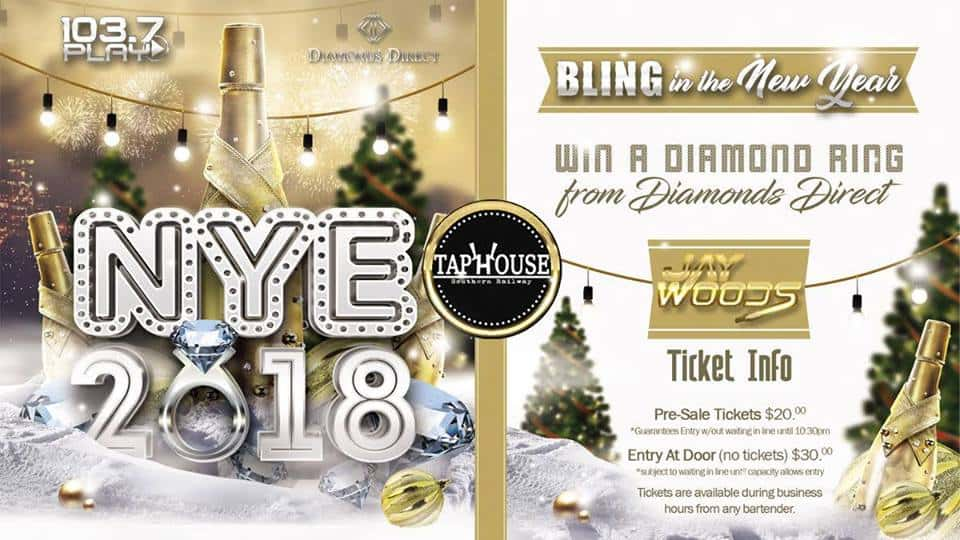 103.7 Play is celebrating winter with ice… diamond ice that is! Win a beautiful diamond from Diamond's Direct by joining us Fridays at Southern Railway Taphouse!
Each week we'll qualify you to bling in to 2018 and score a diamond ring from Diamonds Direct AND VIP passes for the official 103.7 Play New Year's Eve Party!
So join us in our winter wonderland and you could walk away with ICE … Fridays from 7-9PM at Southern Railway Taphouse with 103-7 Play!