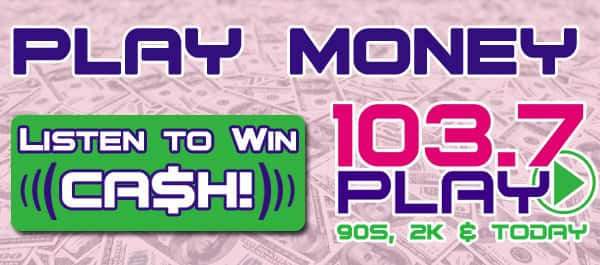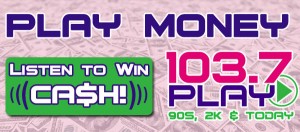 PLAY MONEY – We're giving away $100 3 times a day (7am, noon and 5pm.) Hear your name, call in within 10 minutes – WIN THE CASH. Enter to win here.
Friday Cheers – Celebrating its 31th season, Venture Richmond's premier outdoor concert series, Friday Cheers, presented by SweetWater, returns to Brown's Island on May 1,  with a stellar line-up of bands you won't want to miss, at one of RVA's most beautiful venues. Enjoy breakout bands, national acts and Richmond's hometown talent. Children 12 & under are free.
May 1  – Shakey Graves and Yarn, $5.
May 8 – Jason Isbell  with Horsehead , $10.
May 15-17 –  Dominion Riverrock, featuring Greensky Bluegrass and Blues Traveler, FREE.
May 23 – RVA Music Night featuring Richmond bands: Bio Ritmo, The Milkstains and Honkytonk Heroes, $5.
May 29 – Moon Taxi with Sleepwalkers, $5.
June 5 – Future Islands with White Laces, $10.
June 12 – Hurray for the Riff Raff and Joe Pug, $10.
June 19 – Snarky Puppy with Butcher Brown,  $10.
June 26 –The Wood Brothers and Son Little,  $10.
Advance tickets for individual shows and season passes to Friday Cheers are available online at Ticketstobuy.com.
Season Passes cost $40 from March 5th – April 1st and $50 after.
For more interviews with the bands, insider and behind- the-scenes info, and back stories on the artist, visit the Friday Cheers blog.
Second Date: Listen to today's Second Date (Tiffany & Daniel) playback here: