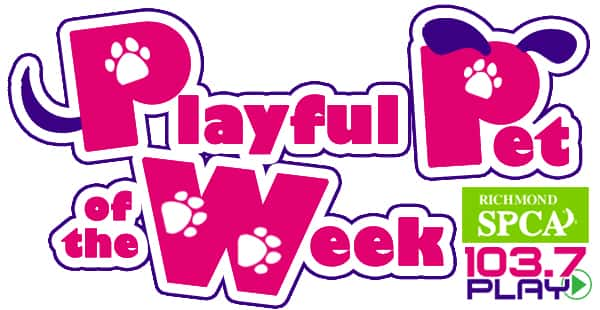 Each week we highlight a pet looking for it's forever home that is available for adoption at the Richmond SPCA. Check out this week's pet to see if they're a perfect fit for your home!
 MEET PRINCESS PUDGE!
Princess Pudge here with some fantastic news…I'm available for adoption and ready to share my life with you! I can just imagine us enjoying every moment together. I've been told I'm very good company and a delight to be around. I enjoy a good snuggle with my friends and I'm known to give kisses. I'd love to tell you more, but it'd be a lot easier if you'd come visit me at the Richmond SPCA today!
sponsored by: