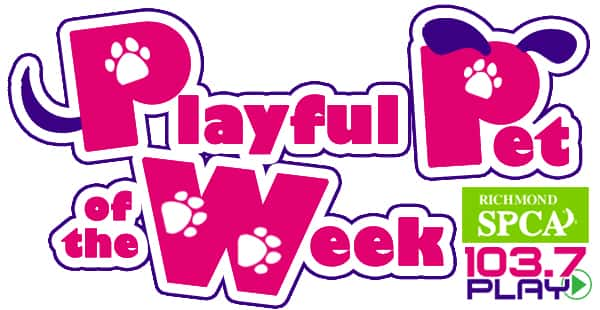 Each week we highlight a pet looking for it's forever home that is available for adoption at the Richmond SPCA. Check out this week's pet to see if they're a perfect fit for your home!
 MEET LINDY!
Sweet little Lindy
Come meet her with a skip and a hop
Rain, shine, or windy
Whether you like rock or doo wop
Opera, comedy, or drama
She'll see you through any trauma
With the grace and love of a dalai lama
Unconditional love
Is the specialty of
Sweet little Lindy, today and every day
Come adopt her at the Richmond SPCA!
sponsored by: