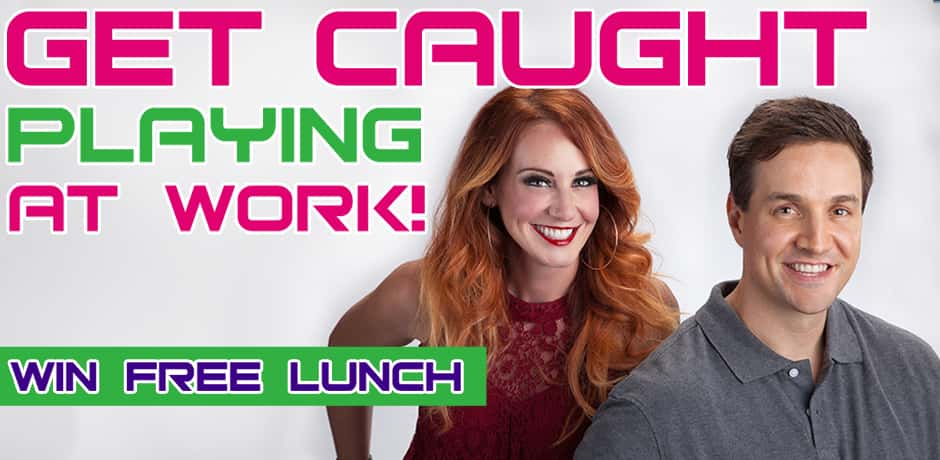 103.7 Play wants to thank you for listening to us while you work… so we want you to Get Caught PLAYING!
Sign up below and tell us where we can find you listening to 103.7 Play at work and you may just get a surprise visit with food from Chop Chop RVA Food Delivery!
Of course we wouldn't just show up empty handed. We will be bringing delicious food from Foo Dog for your whole office! Get Caught Playing and WIN!