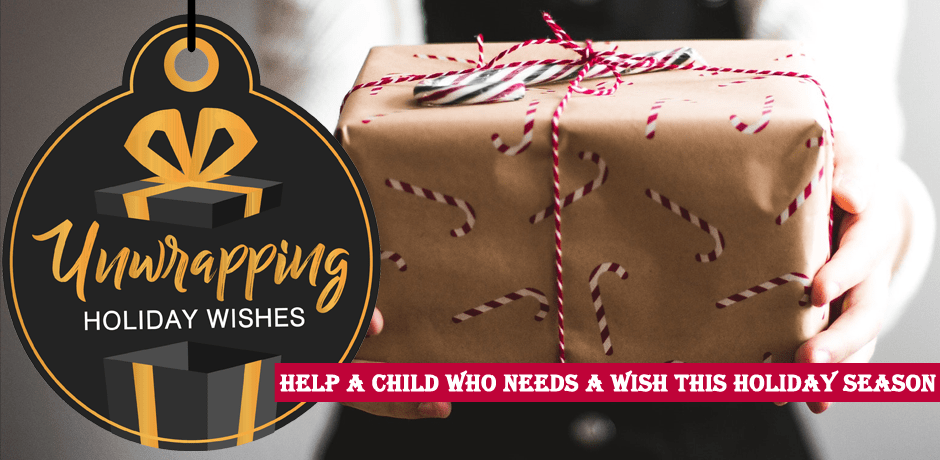 Do you know a child who needs a wish this holiday season? The holidays can be extremely on many families right here in RVA. This year Melissa & Jack from Play Morning's are helping grant wishes for children in need. We need your help to find those who could use a little holiday magic.
Nominate a child below to receive a shopping adventure for toys and clothing and help us in Unwrapping Holiday Wishes this December!
The shopping will happen December 12th, 2018 starting at 5:30PM at the Target at White Oak Village, where one deserving child will receive approximately $125 for their shopping adventure through a grant from the VCU Alumni Association to be used that day (if your nominee is selected, you will be contacted by the representative from the VCU Alumni Association with further information).
Help us to support local children right here in RVA, the Neighborhood Resource Center of Greater Fulton and Children's Hospital of Richmond at VCU. Presented by the VCU Alumni Association and 103.7 Play!