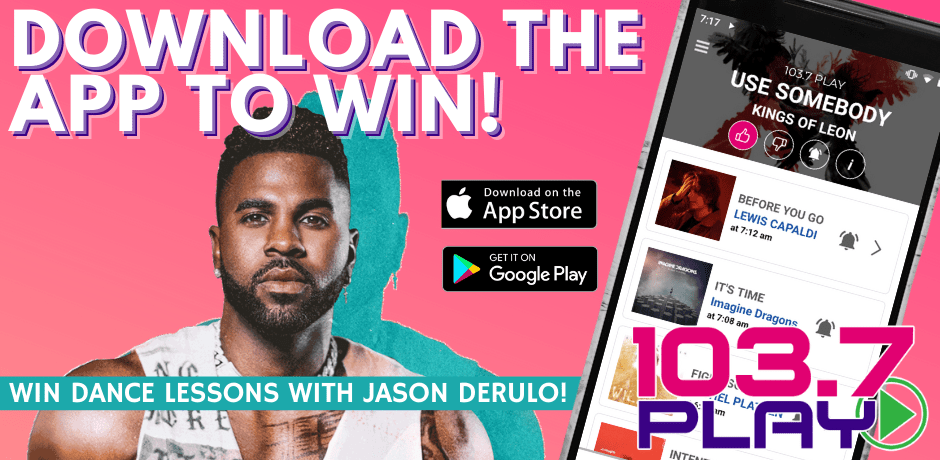 We get it. You try and try. You practice in the mirror when your kids are doing virtual learning and it's still not right. We know…you need help learning all the Tik Tok dances.
Lucky for you we know a guy.
We are calling in a favor to our friend Jason Derulo to help you gain the Tik Tok stardom you deserve! One lucky listener will win a private dance party with Jason Derulo and his choreographer where they'll teach you step by step moves for his new song, Lifestyle!
Enter now on the all the all 103.7 Play mobile app, available free on Google Play and the App Store!