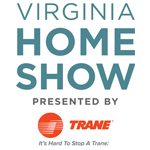 TINY HOME VILLAGE
Tour three Tiny Homes that were built right here in Virginia and see this latest craze first hand. Presented by Tiny House Building Company, LLC.
THE PUB SHED
Presented by TheHomeMag
Visit the Pub Shed to experience the new trends in storage sheds from Byler Barns & Backyards. Plus, enjoy a beverage with proceeds benefiting Wine For Cures.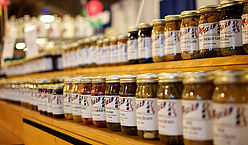 Homegrown Virginia
Discover unique wines, sauces, cheeses and more in the Homegrown Virginia area. Plus shop for unique home decor featuring all local Virginia-made items.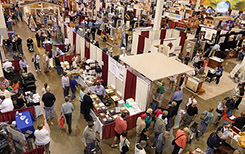 SHOP, COMPARE & SAVE
Shop, compare, and save with hundreds of experts in remodeling, kitchen & bath, décor, flooring and more! SEE over 150 companies at one time in one place.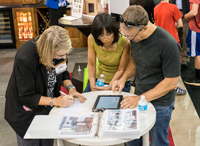 Ask an Expert
Learn from experts about everything from the newest heat pumps to energy saving replacement windows. Ask questions, get quotes, get details.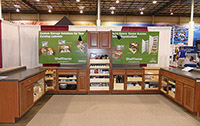 BUY LOCAL
Most of our exhibitors represent local businesses with local owners and local employees. Support them and they will support you.